PN 101693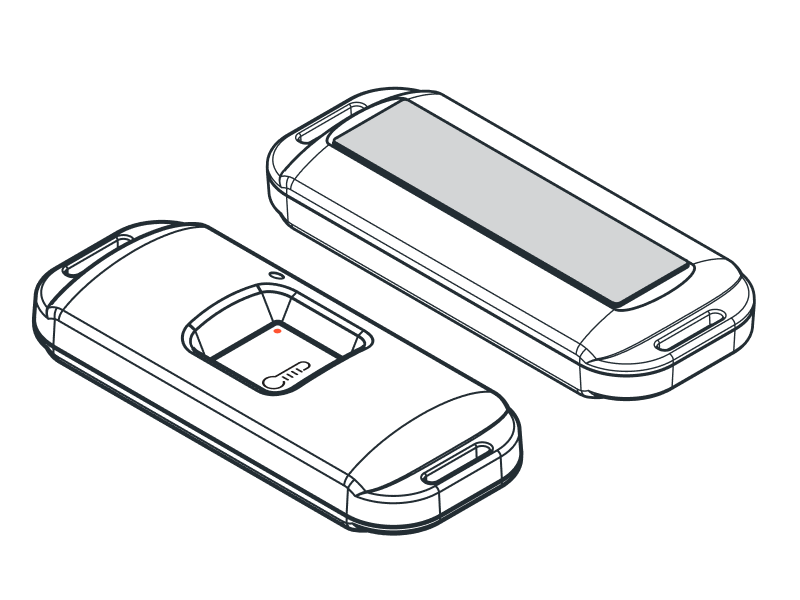 The Ambient Range Extender is designed to measure the air temperature in environments with metal surfaces. It lifts the sensor from the surface and measures the temperature in such a way that the temperature reading is not the surface temperature but rather the ambient air temperature.
As metal adversely affects radio range as well, it has a built-in range extender that gives a 2x to 4x range improvement.
Advantages
Faster and simpler installation
Good range and robust connectivity in challenging environments
Correct temperature readings of the ambient temperature, as opposed to the surface temperature
Typical use
Fridges
Freezers
Cooler boxes
Cold storage facilities
Ventilation systems
Assembly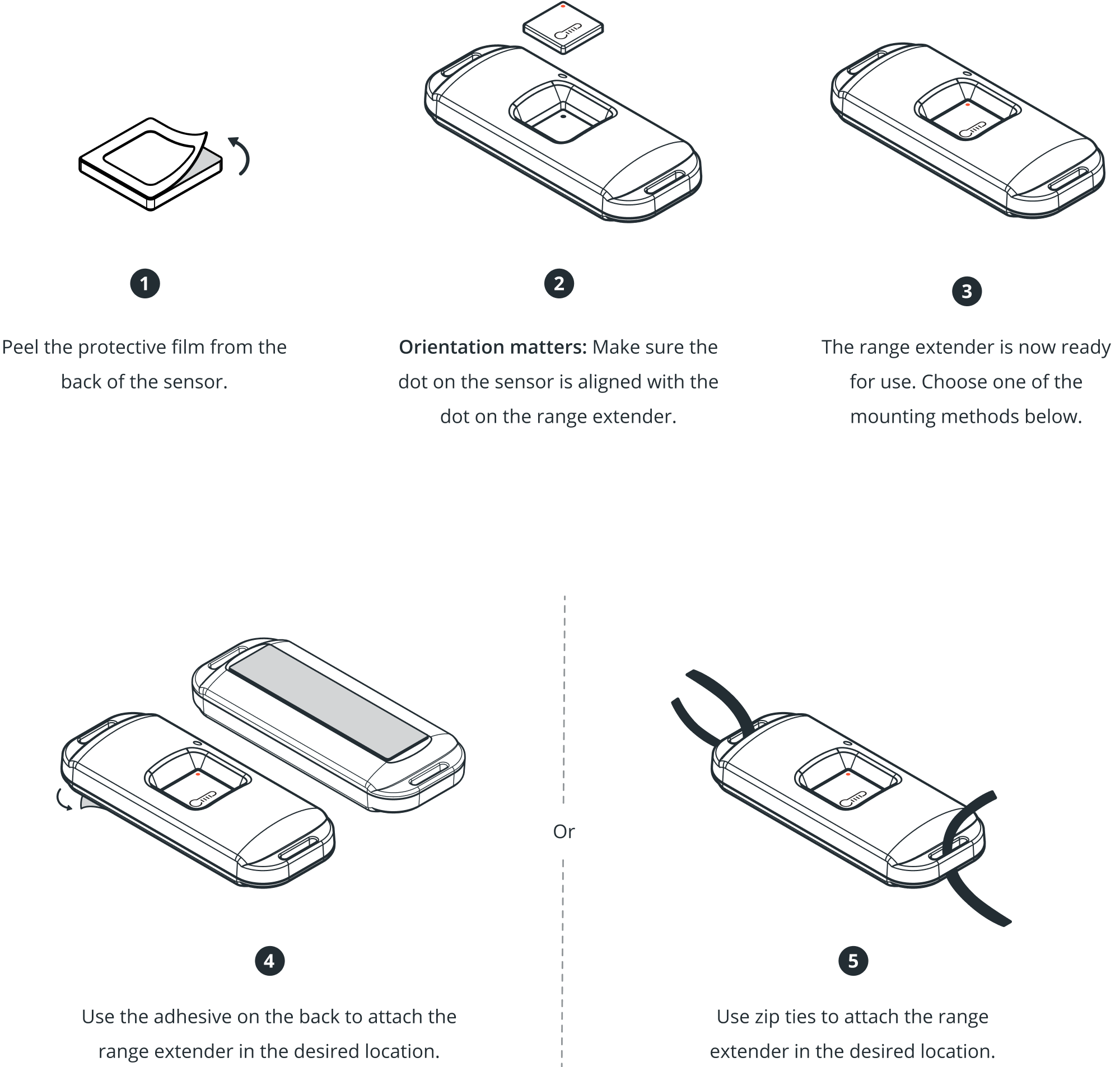 Installation in cold environments
Attaching a sensor using the tape on the back in cold environments can result in the sensor not sticking immediately. If this happens, we suggest the following:
Increase the temperature of the tape and the surface for mounting
Use a different adhesive that is specifically engineered and designed to work in cold temperatures.
Documents