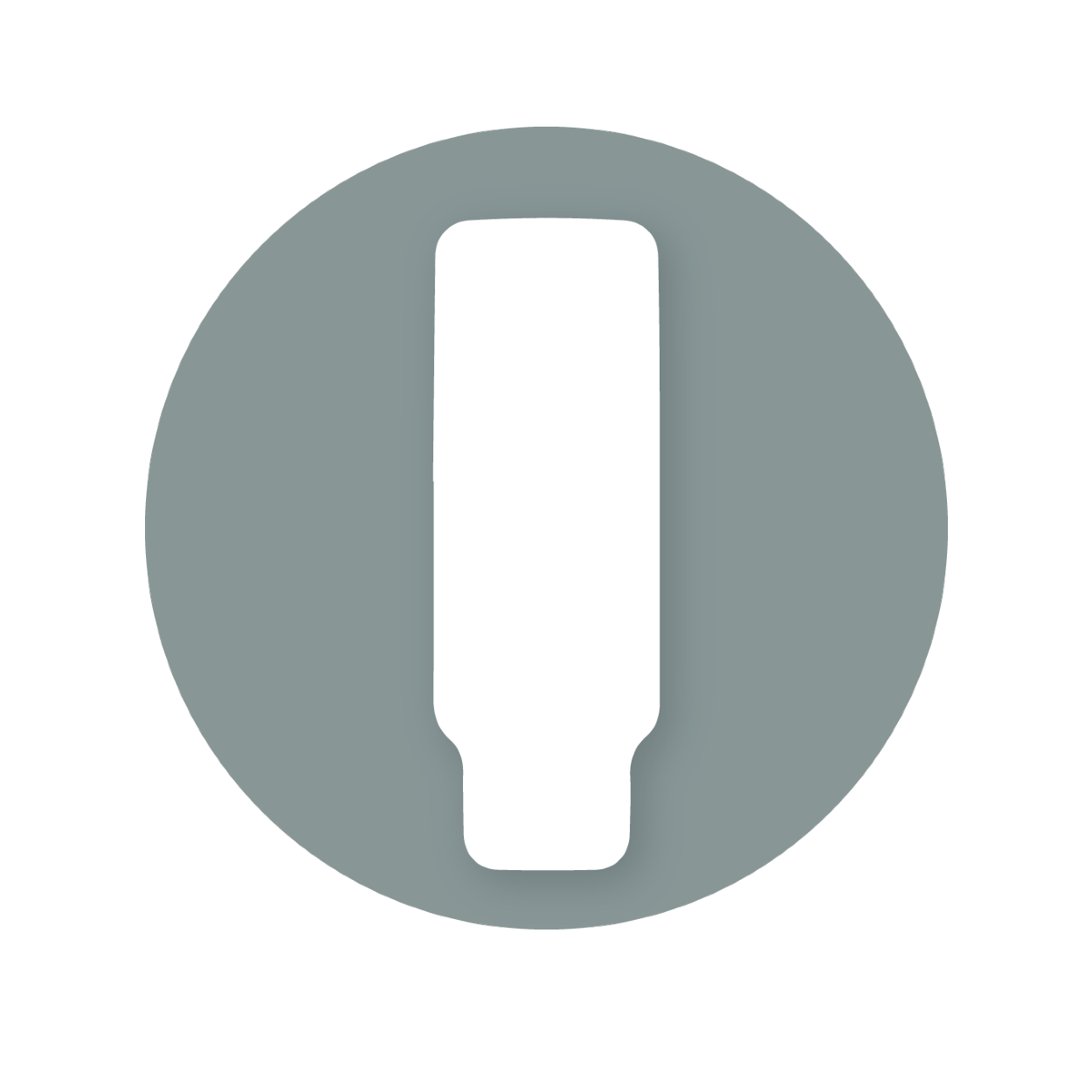 The Developer Kit Cloud Connector (DevCON) is an entry-level device that connects SecureDataShot™ enabled Sensors to the Cloud through a Micro-USB + Ethernet or a single Power-over-Ethernet connection.
There is no need for configuration during installation. The DevCON will transparently relay traffic between all Sensors in range and the Cloud without the need for any user configuration or intervention.
Easy installation
The DevCON can either be connected with a Micro-USB cable for power and a regular Ethernet cable for data or through a single Power-over-Ethernet connection. The latter would require a Power-over-Ethernet enabled switch or injector. See the below images for references on how to connect the device.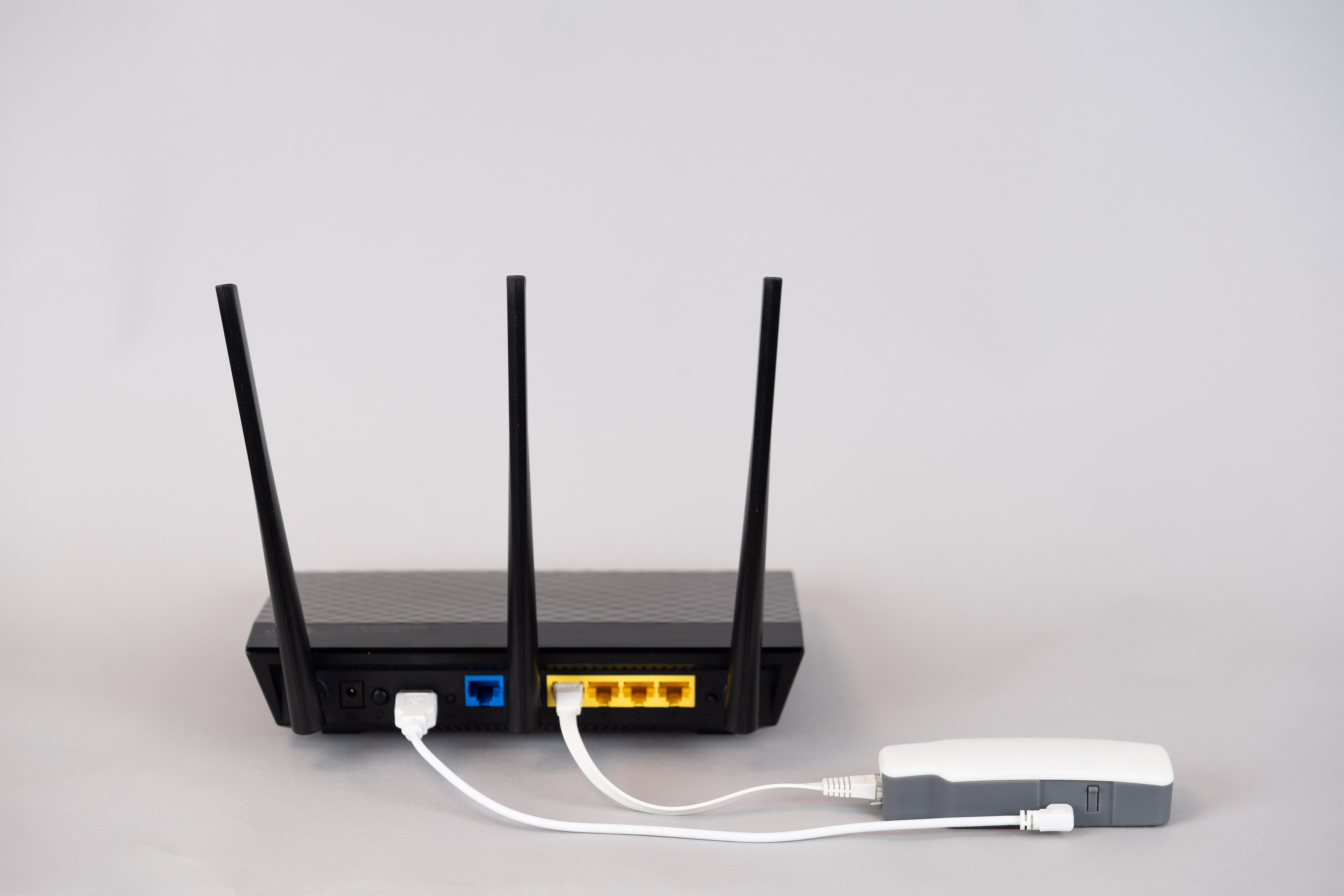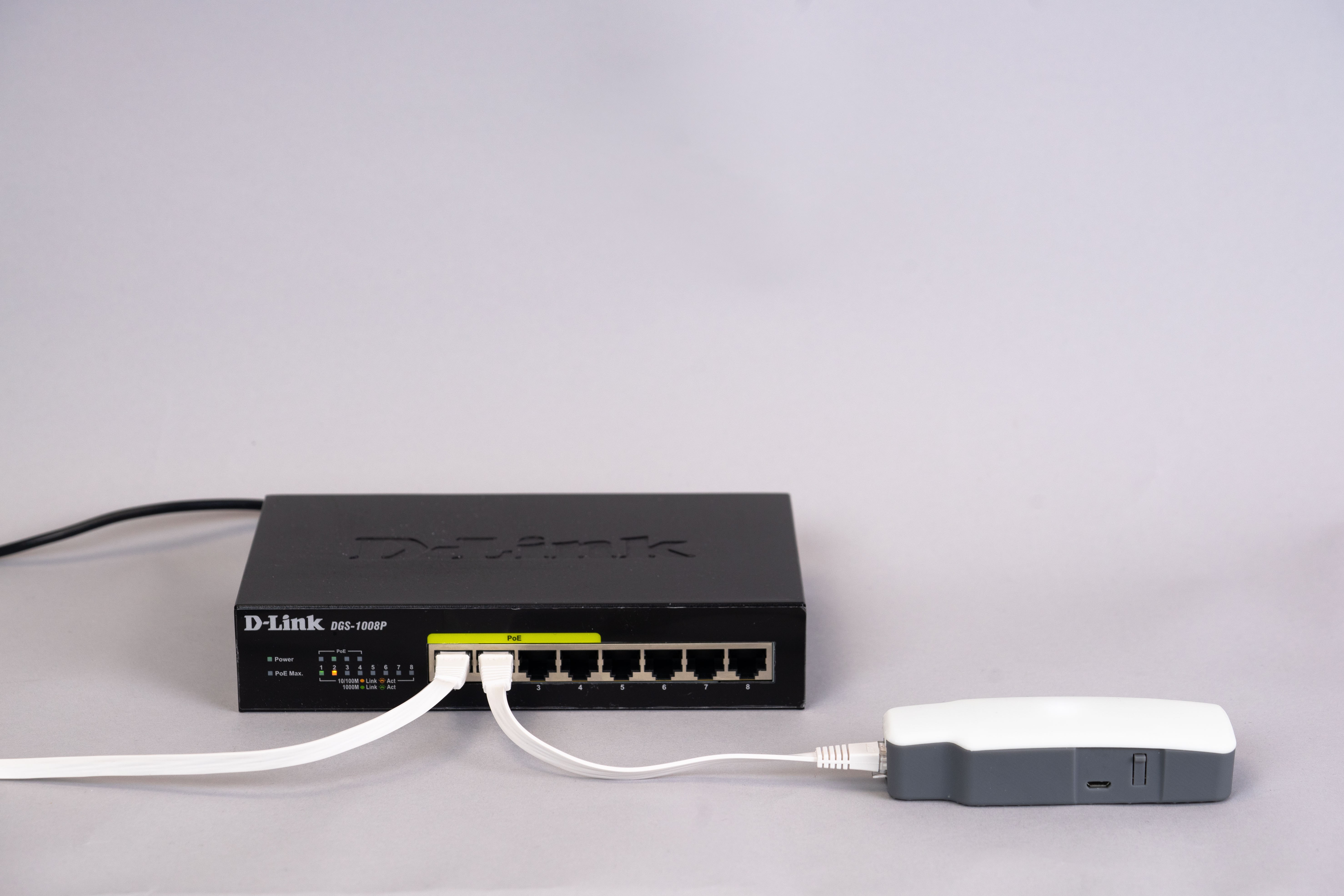 The DevCON requires approximately 1 minute to boot and connect to our Cloud. A stable White LED indicates a stable Cloud Connection. A Red LED indicates that the DevCON could not connect to our Cloud.

Specifications
Operating Conditions
Temperature
0 to 45 °C /

32 to 113 °F

Humidity
10 to 90% relative humidity, non-condensing
Other
Dimensions, weight
108 x 38 x 25 mm, 65 g
Power supply
Power-over-Ethernet (PoE) - 36-57 V - IEEE802.3at Type 1
Micro-USB - 5V
Power consumption
< 1 W
Frequency
Sensor interface, EU: 868 MHz SRD/ISM band, SecureDataShotTM
Transmit Power < 80 mW
Interfaces
100Base-T - RJ-45
Product numbers and datasheets
101820
Developer Kit Cloud Connector


(No longer available for purchase)


Datasheet Developer Kit Cloud Connector 101820
See datasheet for detailed specifications.
Resources