PN 101677/101728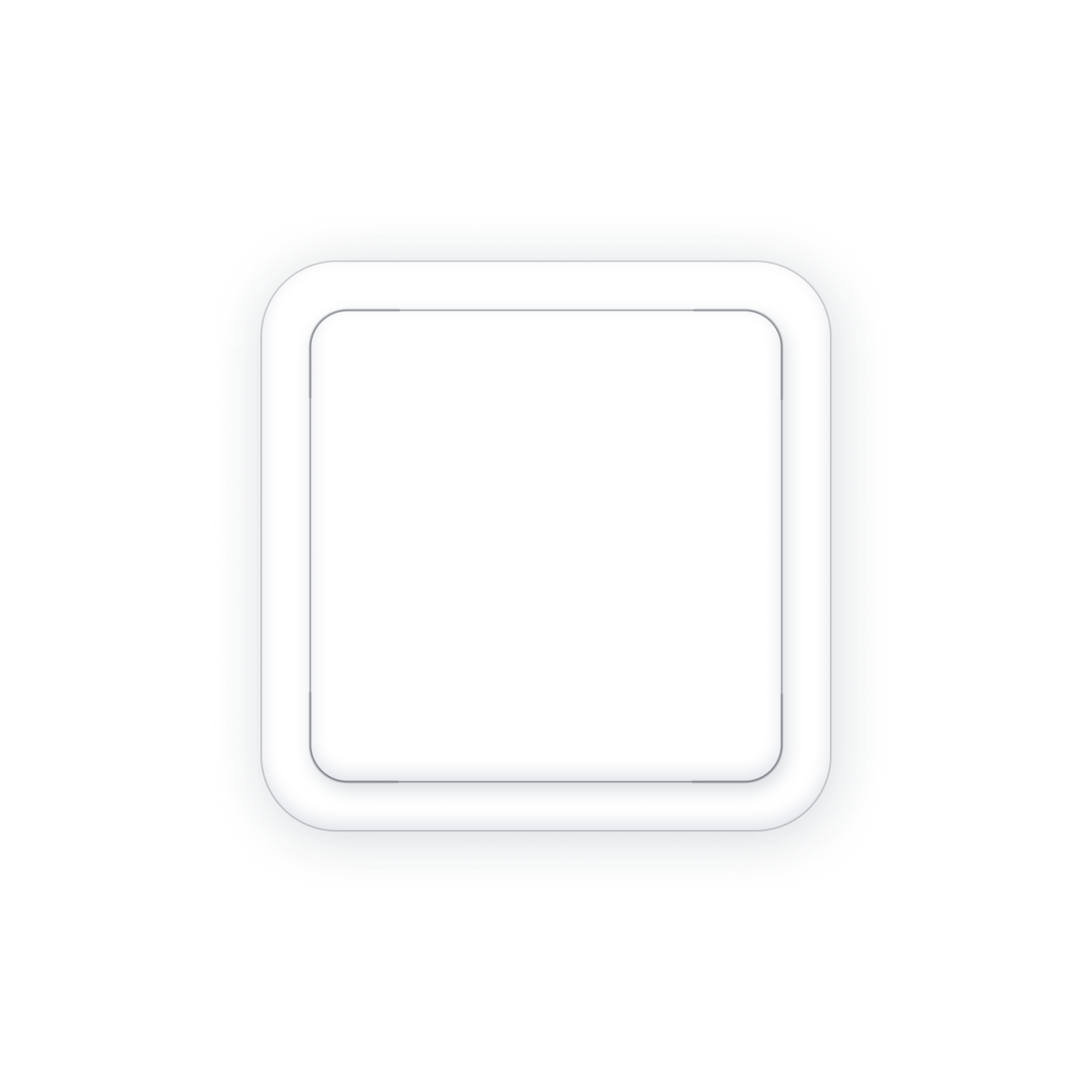 The Wireless Counting Tactile Touch Sensor detects when the sensor is pressed and gives audible and tactile feedback to the user. A press will increment an internal counter, and the cloud server is updated with the count number at 15-minute intervals. Wireless messages are being sent via SecureDataShot™ technology to the Cloud Connector (Gateway). The Cloud Connector relays the information onwards to the cloud server.
An immediate message is transmitted if the Sensor is pressed and held for approximately 4 seconds, allowing real-time testing of the sensor.
EU and US variants
This sensor is available in two variants, one for the EU (101677) and one for the US (101728) due to different requirements on certifications, compliances, and wireless communication.
Specifications
Operating conditions
Temperature range
-40 to 85 °C / -40 to 185 °F
Recommended temperature range
-25 to 50 °C / -13 to 122 °F, non condensing
Humidity at 25 °C

/ 77 °F

0 to 100% relative humidity
Wireless communication
EU
868 MHz SRD/ISM band, SecureDataShot™
US
915 MHz ISM band, SecureDataShot™
Certifications and compliance
EU
CE, WEEE, Batteries directive
US
Certified to FCC and ISED regulations
FCC ID: 2ATFX-100541
IC: 25087-100541
Other
Recommended storage conditions
Cool and dry, near normal room temperature
Construction
ABS
Size and weight
26 x 26 x 5.9 mm, 5.0 g
Lifetime
Up to 15 years in the default configuration and standard environment
Wireless range
25 m typical indoor, similar to a WiFi network with an advanced WiFi router. Up to 1000 m in line of sight.
See datasheet for detailed specifications.
Documents
Datasheet Wireless Counting Tactile Touch Sensor EU 101677
Datasheet Wireless Counting Tactile Touch Sensor US 101728
Safety and Use Leaflet Sensors
Declaration of Conformity