PN 101881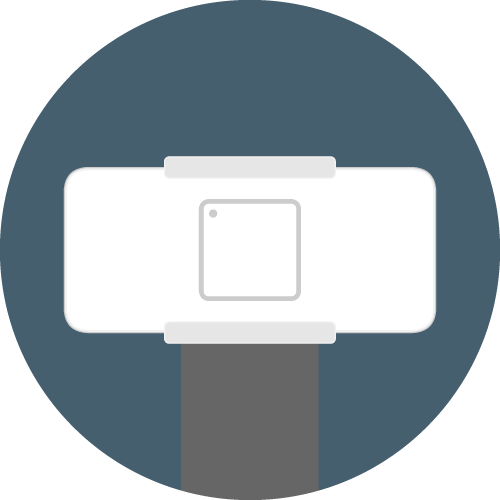 The Water Detector Range Extender Textile Addon is used to increase the sensitivity of the Wireless Water Detector. The addon makes the Water Detector able to detect even small amounts of water in contact with the strip anywhere along its length.
Improves the sensitivity of the Water Detector
Contains adhesive for attachment to surfaces

Allows detection of water over a larger area compared with the Water Detector Range Extender
High humidity
Only use in non-condensing environments since it will react to high humidity.
Typical use
Environments where water is normally never present
Specifications
Operating conditions
Temperature range
-40 to 85 °C / -40 to 185 °F
Humidity at 25 °C

/ 77 °F

0 to 90% relative humidity, non-condensing
Other
Recommended storage conditions
Cool and dry, near normal room temperature
Materials
ABS PA-757, 3M 9088-200
Size and weight
300 x 20 x 0.2 mm
See datasheet for detailed specifications.
Documents
Datasheet Water Detector Range Extender Textile Addon 101881
Installation
Attach the Textile Addon to the Water Detector Range Extender after the sensor is placed inside the bracket as seen below.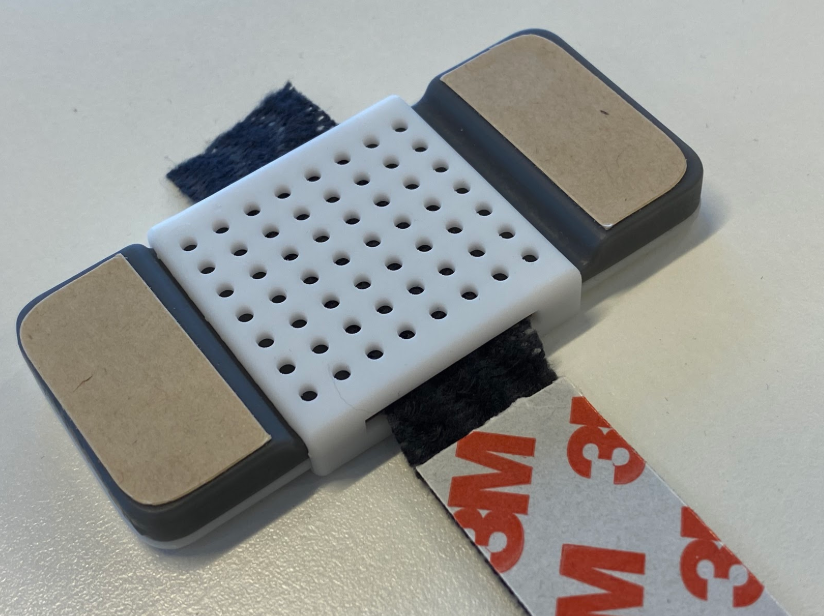 Related resources