PN 100011-2.1.x_Ethernet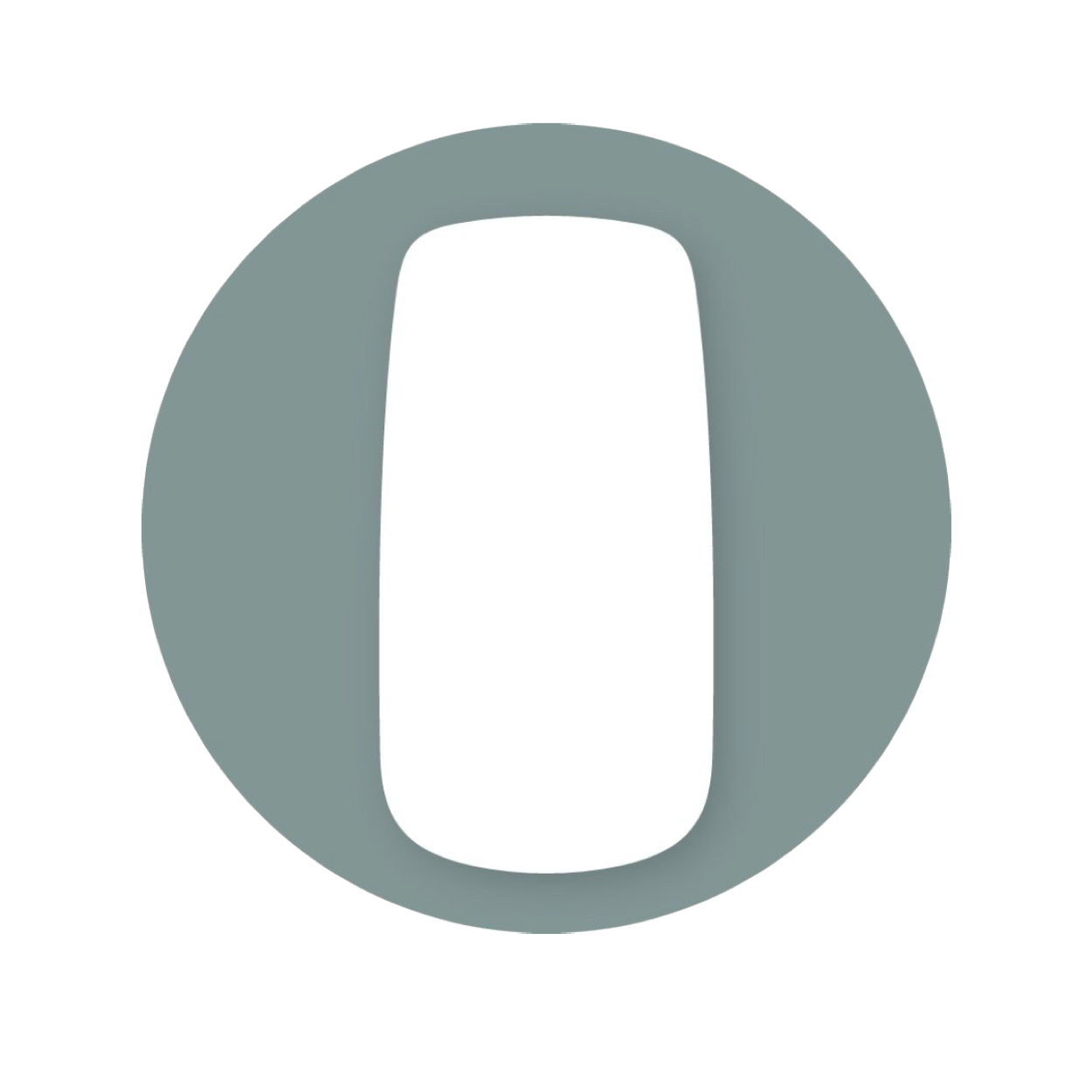 The Cloud Connector EU (Ethernet only) connects the whole range of SecureDataShot™ enabled sensors to the DT Cloud through a Power-over-Ethernet connection.
There is no need for configuration during installation. The Cloud Connector will transparently relay traffic between all sensors in range and the cloud without the need for any user configuration or intervention.

Features
Handles all SDS Sensors within range
Seamless roaming for increased coverage
Robust design
Simple user interaction
High-performance radio interface for optimum range
Specifications
Operating Conditions
Temperature
0 to 45 °C
Humidity
10 to 90% relative humidity, non-condensing
Other
Ingress protection
IP20
Dimensions
130 x 65 x 40 mm
Weight
200 g
Power supply
Power-over-Ethernet (PoE) - 36-57 V - IEEE802.3at Type 1
Power consumption
Average < 3 W (2 W typical)
Certification and compliance
CE, WEEE
Interfaces
100Base-T - RJ-45
Frequency
Sensor interface, EU: 868 MHz SRD/ISM band, SecureDataShotTM
Transmit Power < 80 mW
See datasheet for detailed specifications.
Documents
Datasheet Cloud Connector EU (Ethernet only) 100011
Safety and Use Leaflet