Have a commercial question?
Please get in touch with our Sales Team through our contact form if you want a quote or have questions about products before purchasing.
Write to us
Send us a request at any time through our Request Form, by emailing support@disruptive-technologies.com, or by contacting us through Studio.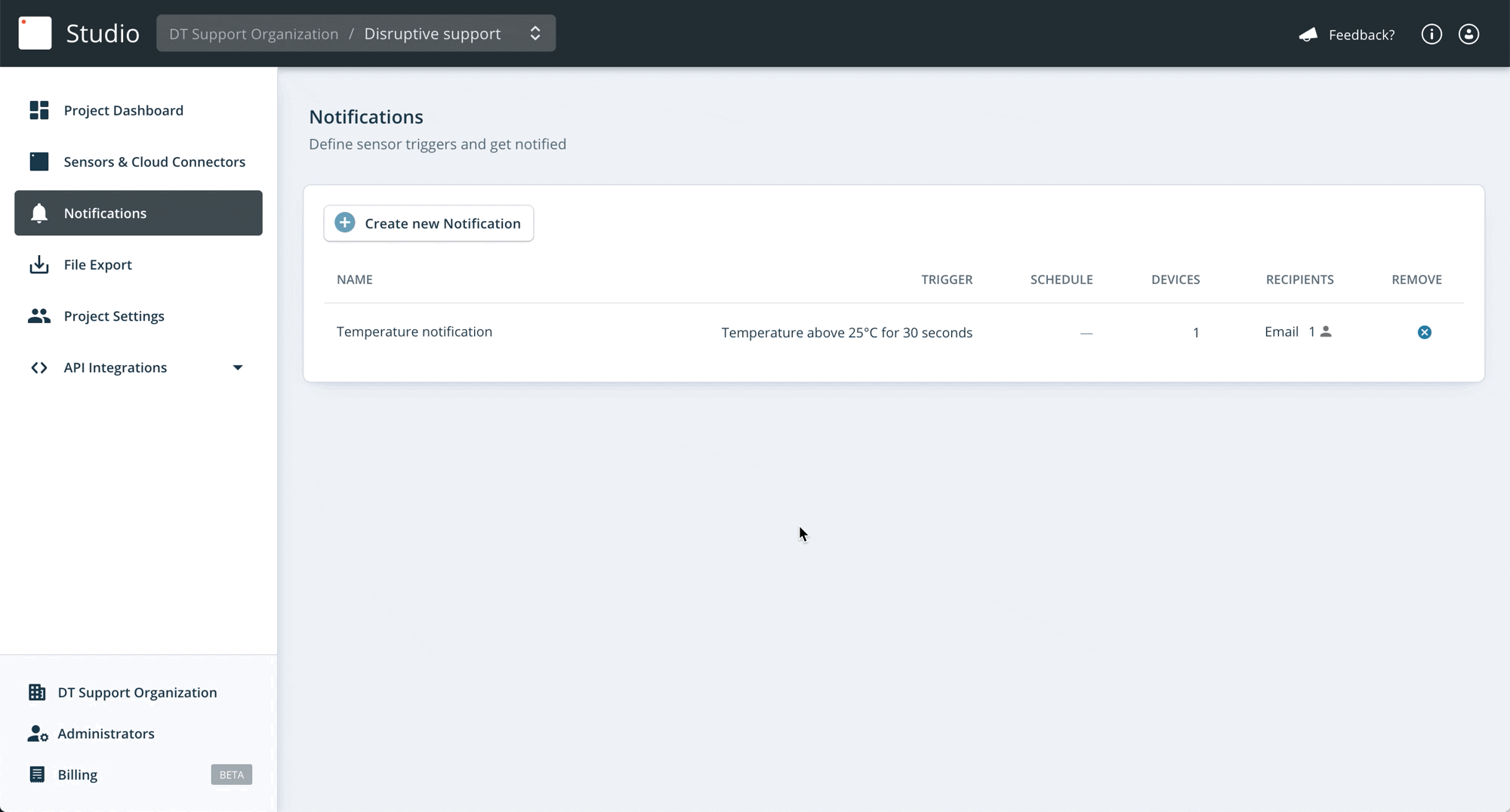 Call us
EU +44 808 164 1905 (08:00 - 16:00 CET/CEST)
US +1 (855) 714-3344 (08:00-17:00 EST)
Book a meeting
If you would like to discuss anything related to our service, whether it is installation advice, guidance, a use-case discussion, feature requests, or anything else, we would love to talk.
Please book a time suitable for you, and we will speak soon!
Availability
We're available from 08:00 - 16:00 CET/CEST (EU), Monday through Friday. We do our best to respond to each request with a personalized reply within a business day.
If you send us a request outside the opening hours, we will work on it as soon as we return.
Languages
Support is available in English and Norwegian.
Days without support
Due to public holidays, the support service is closed for the following business days:
Dec 26, 2022

Dec 27, 2022

Apr 6, 2023

Apr 7, 2023

Apr 10, 2023

May 1, 2023

May 17, 2023

May 18, 2023

May 29, 2023

Dec 25, 2023

Dec 26, 2023